Introduction
The Best Quality for Your Best Performance
Senoh's Badminton Expertise is cultivated from its history since 1959.
In 2017, our badminton net posts and net are newly approved by BWF, Badminton World Federation, as the equipment for international level play.
Senoh wishes to build the bright future through sports and will continue to contribute to further sports evolution by offering safe, superior products, and the sustainable development of technical standards.

Product Lineup
The Badminton World Federation (BWF) is the world governing body for badminton recognized by the International Olympic Committee (IOC) and International Paralympic Committee (IPC).
DG2300 Badminton Net Post
For Badminton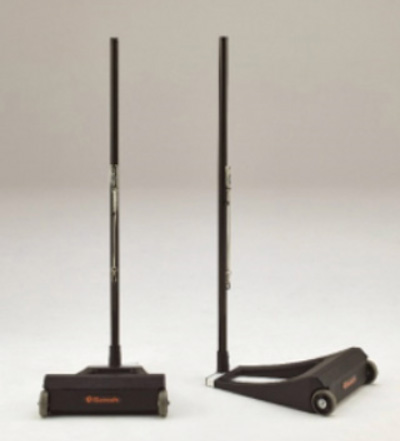 Length : 671mm Width : 512 mm
Steel tube of TH 3.5 mm and φ40mm
85kg each
Movable with 2 casters
DG2200 Badminton Net Post
For Badminton, Soft Volleyball, and Indiaca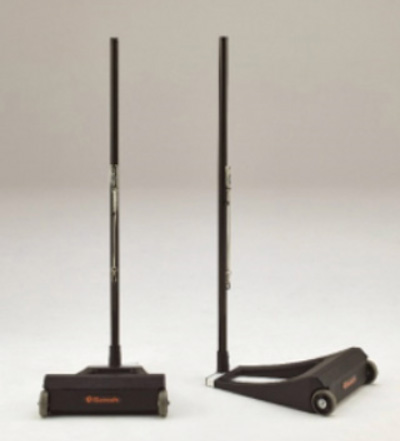 Height adjustable for 1550,1800, 1850,2000, 2150, and 2250 mm
Length : 671mm Width : 512 mm
Steel tube of TH 3.5 mm and φ40mm
85kg each
Movable with 2 casters
Characteristics
Separate the Badminton Post and Base
Have the casters for the easy transportation
Mark the line on the base as a guide line to set on the court line
Have the cleat system to set the net. By passing the rope through the cleat, easy to set the badminton
net and with the small force.
No angle brace between Badminton Post and Base (Referee or Athletes are easy to stride over)
DG2300 Badminton Net Post