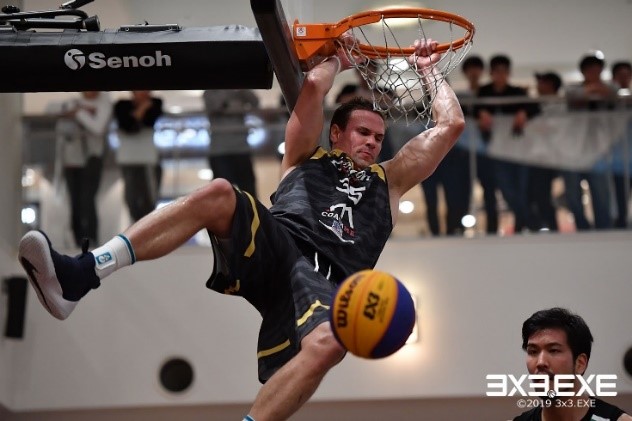 Senoh has renewed the official supplier agreement with 3×3.EXE for the season of 2020.
The partnership aims at the promotion and development of "3 x 3 dedicated basketball" and Senoh goals are used in the official tournament of "3×3.EXE PREMIER", one of the highest leagues in Asia (Chinese Taipei, Thailand, Indonesia, New Zealand, Korea, and Japan).
Senoh will provide safe and secure equipment that matches with the sport, and will contribute to the expand and development of the sport together with 3×3.EXE.