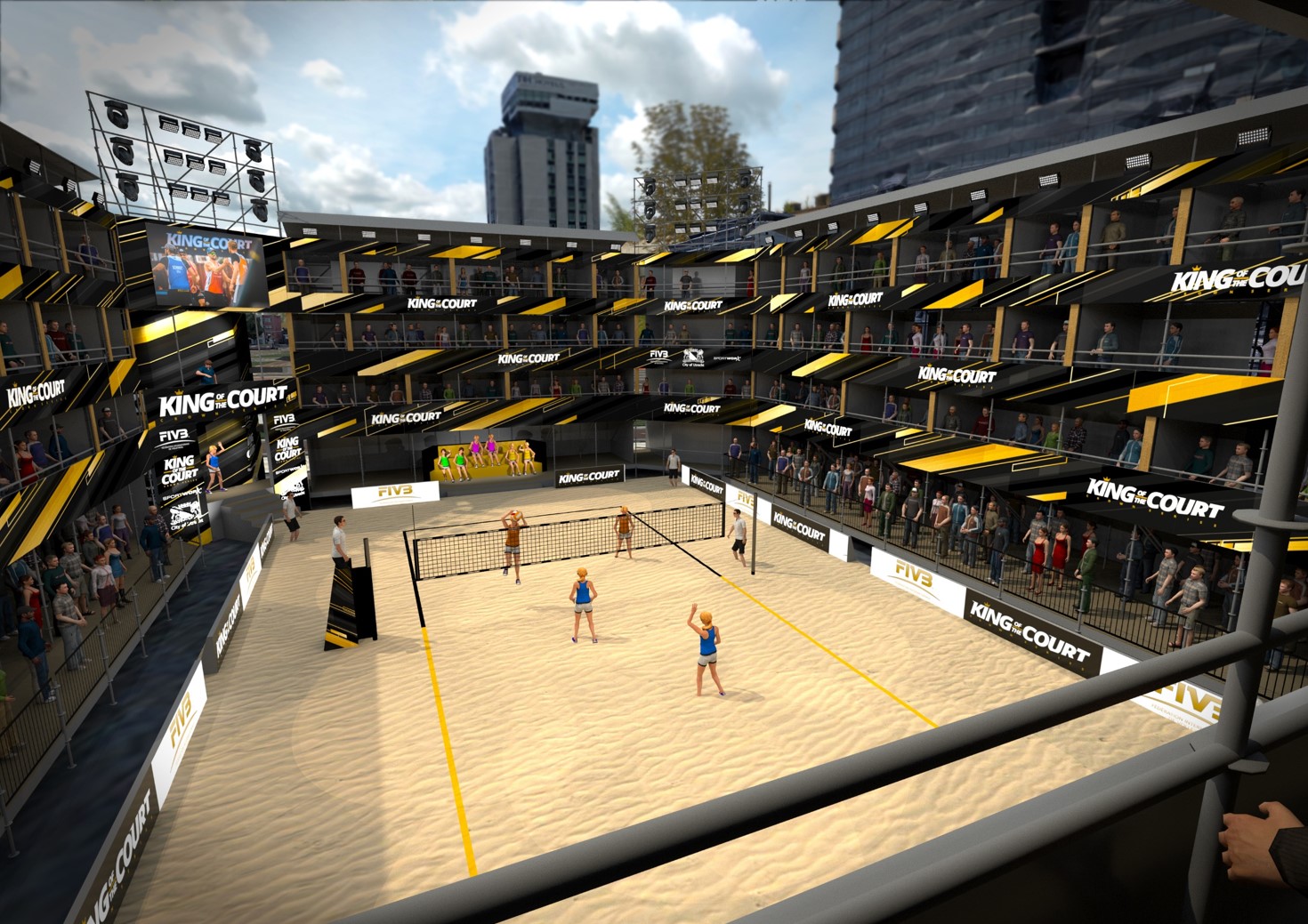 "King of the Court" is a prestigious beach volleyball tournament.
This year, the event takes place in Utrecht, the Netherlands, from September 9 to 12, as the first global 2020 beach volleyball events post-COVID-19.
https://www.volleyball.world/en/beachvolleyball/kingofthecourt/2020
Senoh supports the event and athletes' best performance through the supply of the court equipment.